Grades

3-5

Monday

Tuesday

Wednesday

Thursday

Friday

Week 1

Week 2

3-5 Apr 7

Video

3-5 Apr 8

Video

3-5 Apr 9

Video

3-5 Apr 10

Video
Grades

6-8

Monday

Tuesday

Wednesday

Thursday

Friday

Week 1

Week 2

6-8 Apr 7

Video

6-8 Apr 8

Video

6-8 Apr 9

Video

6-8 Apr 10

Video
April 6 - April 10
Hello MES students! I pray you are all well. I miss you guys! Here is a music activity for this week. I'd love for you to try a couple of activities from the Singing Choice Board. If you have a favorite song you enjoy singing, leave me a comment on Facebook or email it to me @ candi.cooper@melbourneschools.org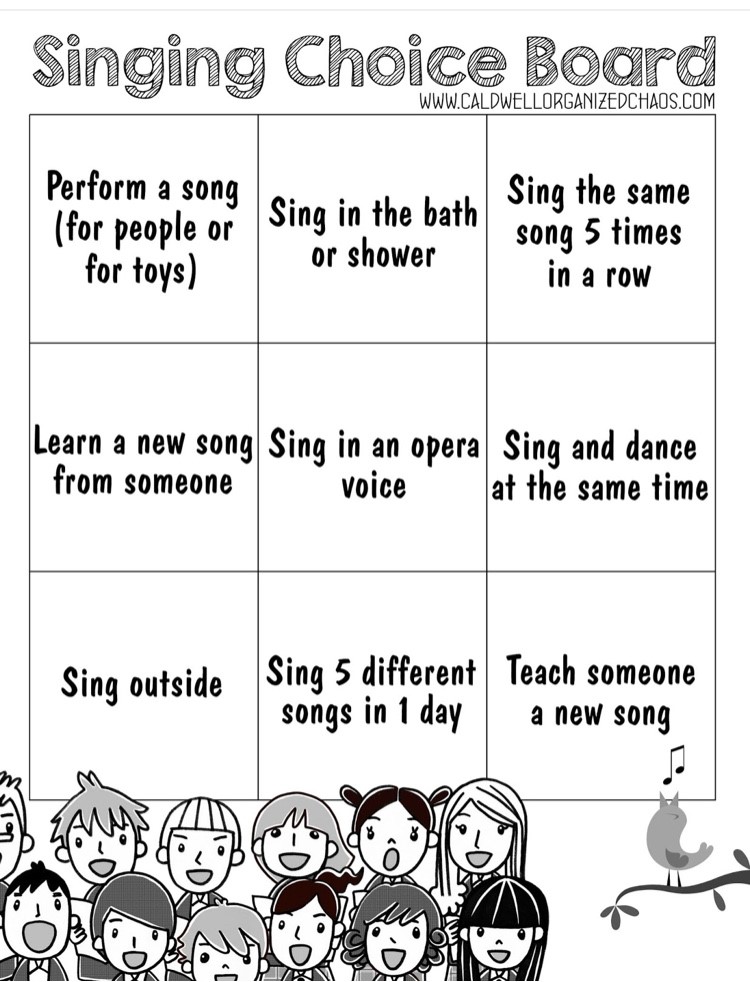 Grades 9 - 11 AMI Packets Day 11 - 15
Grades 9 - 11 AMI Packets Apr 6 - 10 & Apr 13 - 17
*May be picked up Monday April 6 8:00 AM - 1:00 PM. Remaining Grades 9-11 packets not picked up on Monday will be mailed on Tuesday, April 7.
Letter to Virtual Arkansas Students
****9th Grade English - Ms. Hankins Youtube Link for Class
From Ms. Amanda Grant - MES Counselor
Read the book "What If Everybody Did That?" By Ellen Javernick and discuss what everyone needs to do and what everyone doesn't need to do to keep others safe.
March 30 - April 4
***Enrichment from Mr. Blake Smith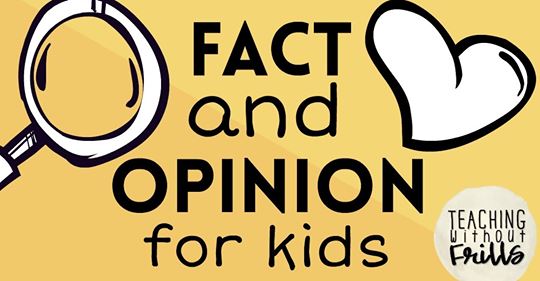 MES Art from Ms. Amanda Miller
This week's March 30 - Apr 3 project is a Plate Portrait. Use anything you can find to make a face on a plate. Have fun! I would love to see what you create. You can post them here or e-mail me at amanda.miller@melbourneschools.org if you would like to share.
Speech Links from Ms. Melanie

Click on the Picture to Access the Links
MESers, here's your music lesson for the week from Mrs. Candi!
Ms. Wellman asks that MESers listen to this book and discuss what can be done to keep everyone safe!
Physical Activity from Mr. Manry for all of our MESers!

This workout can be done every other day for the week. For the stationary objects we would normally use the big colored cones, but you'll need to just use what you can find even if it is rocks or pieces of wood. Anything will work…You'll be making an obstacle course for yourself to walk, jog, and run around..You can do figure 8's, race track style, or just make up your own pattern. The instructions are listed below..Don't stress out over how to do this—you can make up your own patterns like I said..The point of this exercise is to move and exercise.

Try to do this for at least 15 minutes…You can count laps or time yourself too if you want. Have fun and get moving—have your parents do it with you too if they will…It's good for you !

Ready…
• 8 stationary objects (rocks, wood blocks, or anything you can find) to be used like a cone. Objects to walk/jog/run around (for walk/jog/fast walk)


Set...
• Create 2 adjacent ( side by side ) walking/jogging tracks with cones. Each track will have 4 objects to walk/jog around. Each should be at least 20X20 paces. The space between the 2 areas should be about 5 paces.


GO!
1. The object is to practice pacing while walking and jogging.
2. The track on the Right is the "Walking Track" and the other is the "Jogging Track."
3. You'll move on the tracks in opposite directions. The Walking Track is clockwise, and the Jogging Track is counterclockwise.


Challenges
How long can you stay at the Jogging Track?
Can you stay on the Walking Track for only 1 lap at a time?


Cues
Pace yourself. This is not a race.
Try to stay at the Jogging Track as long as you can.
Link to Elementary Teacher Email Addresses
Link to High School Teacher Email Addresses

Tune in to Arkansas PBS over the air or through your cable or satellite provider.
You can find out how to watch at https://www.myarkansaspbs.org/onair/channelinformation
* KEMV-Channel 6 (North Central AR)
➔ Arkansas PBS YouTube page youtube.com/arkansasPBS
➔ See more ways to watch at myarkansaspbs.org/online
Missed the live broadcast?
The AMI instructional content and shows will be available online after 4 p.m. of the same day of broadcast. To connect to the
Help Desk Support
Having trouble getting the shows on your TV? Technical staff are available to help.
Need help with the lessons? Educators are available during the daytime broadcast.
Additional Television Reception Tips: