May 11, 2020
Hello, students! Today I wanted to share with you some of the music I grew up listening to in my hometown of Mountain View, Ar. The first video is my friend Pam Setser playing the spoons. Her group is performing at the Ozark Folk Center. The second video is of one of my high school teachers, Steven Lance, and his son, Harry, playing dulcimers. Harry is playing a hammer dulcimer and Steven in playing a mountain dulcimer. I hope you enjoy! Have a great week!
https://www.youtube.com/watch?v=uxvG5aUVlOQ
https://www.youtube.com/watch?v=zYBs-0rNmGg
May 5, 2020
Mrs. Wellman's Wednesday

MES Specials—Library

Graphic novels are books written like comics. They have become very popular with MES students. Here is a free ebook that you can read. Use the interactive journal (starting on page 42) to record your thoughts and feelings!
While helping your family with laundry this week take a moment to see what you can create! Maybe you'll make a laundry landscape! I would love to see what you design. Amanda.miller@melbourneschools.org
May 4, 2020
Music Monday from Ms. Candi

Hello students! I have made a playlist for you to sing along to. Kindergarten, 1st and 2nd grade, the first couple of songs are some of your favorites that we sing in class. The last three songs are for all ages. Get your family to sing along with you! Have a great week!
April 29, 2020
Mrs. Wellman's Wednesday

MES—Library

Click the image above to go to the website and look for

Summer Reading Tips to Go!

text Reading to 81411 to get reading tips all summer

Sign up now for our 2020 summer learning tips, in English or Spanish. A fresh season of mobile tips will begin arriving the week of May 4th. You'll receive three messages per week, featuring hands-on activities to keep kids reading, creating, exploring — and learning — all summer long!
April 28, 2020
I am so impressed with all the art you have been sharing with me! I have a challenge for you this week. Build a color wheel using items you find around your house! Let's see how many colorful objects you can find!
April 27, 2020
Students, as you listen to this book, I encourage you to listen for the different instruments being played. I hope you enjoy! Have a great week!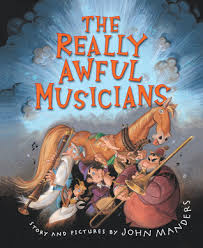 April 23, 2020
"Don't Despair On Thursdays".
"Hello everyone! I hope you're having a good week. This week is a lesson on grief. Here's a video of me reading to you "Don't Despair On Thursdays" by Adolph Moser. This book touches on the subject of death and is suggested for ages 7 and up. This is for the several students that have come to me about a death in the family, parents divorcing, pets dying, etc. Grief is a very natural thing to go through and this book can help you go through it."
April 21, 2020
If you have empty toilet paper rolls this project is perfect for you! Simply cut the roll and arrange the pieces until you have an image you like! Be creative and as always - have fun!!
Mrs. Wellman's Wednesday
MES Specials—Library
April is Poetry Month!
Here is a link to one of my favorite poets—
Shel Silverstein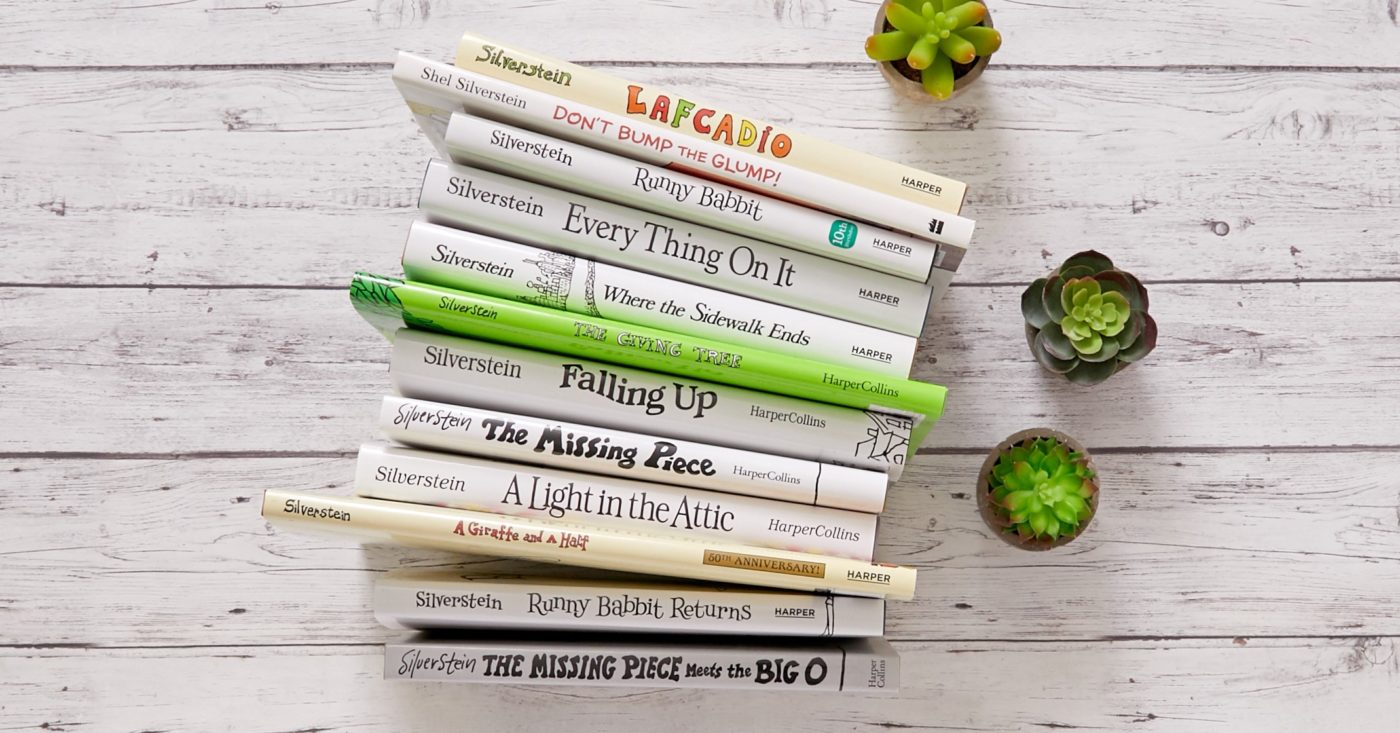 April 20, 2020
MES Music Monday from Ms. Candi Music Xylophone
For this activity you will need plastic bottles, drinking glasses or jars, water, and a fork, spoon or butter knife(food coloring is optional). Fill each container with a different amount of water then tap the container with your utensil and see if the sound is different. Which container makes the lowest sound? Which one makes the highest sound? Before you play, you and your family can predict which container will sound the lowest and highest!
Have fun and have a great week!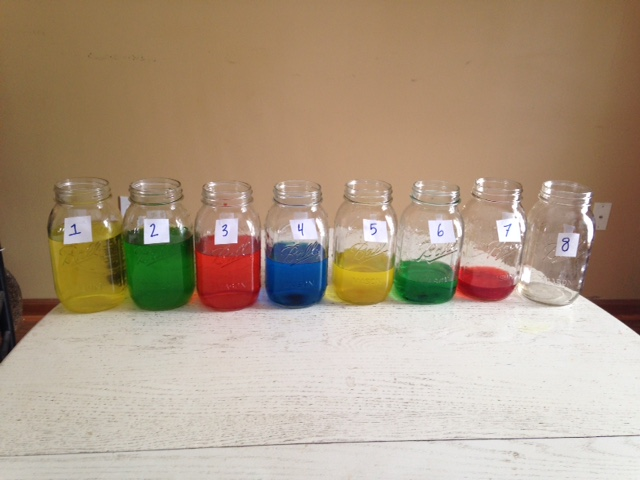 April 13, 2020
MES Art from Mrs. Amanda Miller
Simply symmetrical! Find objects around your home and create a design that shows symmetry. Or go outside and use things you find in nature! I'm excited to see what you create! Have fun!!
Mrs. Wellman's Wednesday
MES Specials---Library
Free Reading Websites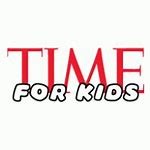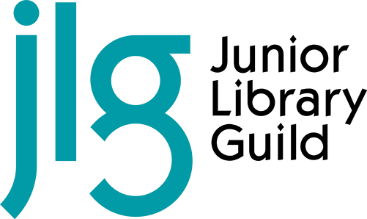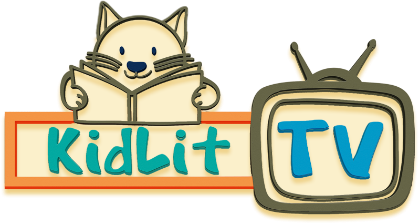 April 9, 2020
April 8, 2020
Mrs. Grothe's Google Classroom

Class Code to Join

Ag Structures

tpynzsu

Ag Mechanics

wjefc9x

Beef Science

uxrnsmp

Survey

eu7brs5

Landscaping

63yqfm3

Plant Science

tvipstx
Mrs. Wellman's Wednesday
MES Specials—Library
The 8th Arkansas Diamond Award book that MES will read is:
Please, Please the Bees byGerald Kelly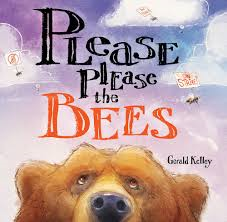 Below is a link to hear the book read aloud
Enjoy! Or You may click on the Book.
Audio Message from Ms. Wellman
April 6 - April 10
MES Art
Happy Tuesday! I hope you are all well. This week's activity requires sun shine so get out and soak up some rays! Take a toy or interesting object out with you and trace its shadow. No paper? No problem! Trace in a sandy part of your yard. You can also do this activity inside with a flashlight or lamp. Have fun!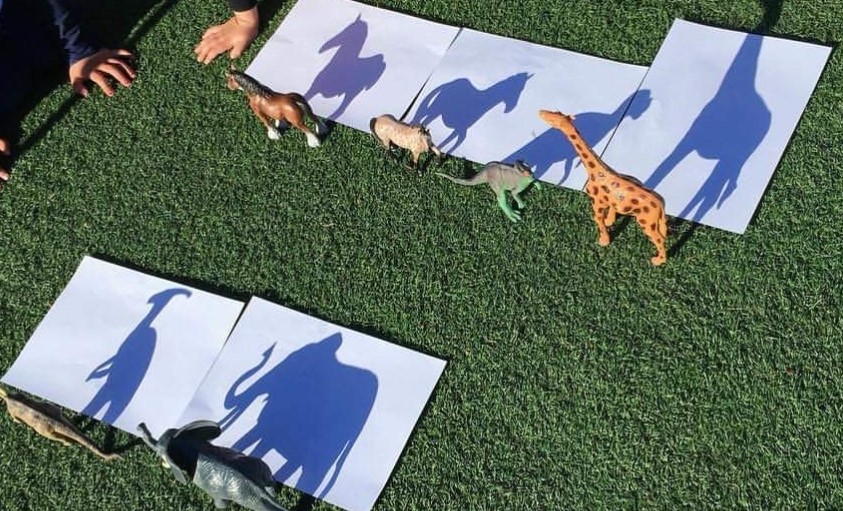 April 6 - April 10
Hello MES students! I pray you are all well. I miss you guys! Here is a music activity for this week. I'd love for you to try a couple of activities from the Singing Choice Board. If you have a favorite song you enjoy singing, leave me a comment on Facebook or email it to me @ candi.cooper@melbourneschools.org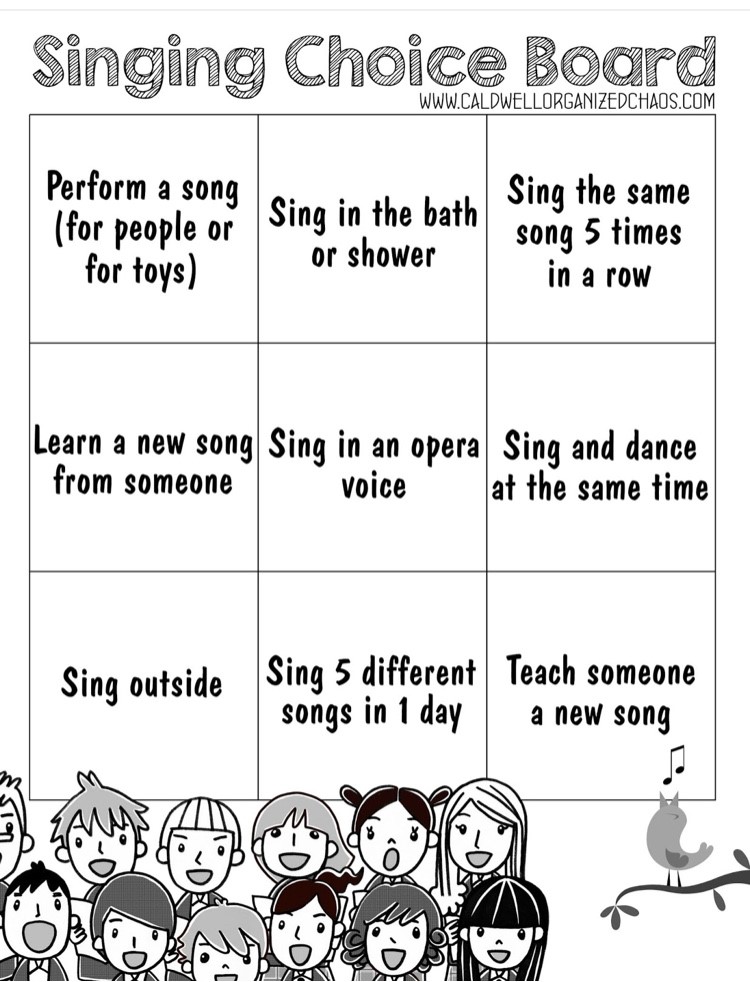 Grades 9-11 Packets
Grades 9-11 AMI Packets May 11 - May 15
Grades 9-11 AMI Packets May 4 - May 8
Grades 9 - 11 AMI Packets April 27 - May 1
Grades 9 - 11 AMI Packets April 20 - 24
Grades 9 - 11 AMI Packets Day 11 - 15
Grades 9 - 11 AMI Packets Apr 6 - 10 & Apr 13 - 17
*May be picked up Monday with meals, packets not picked up will be mailed the next day.
Letter to Virtual Arkansas Students
****9th Grade English - Ms. Hankins Youtube Link for Class
From Ms. Amanda Grant - MES Counselor
Read the book "What If Everybody Did That?" By Ellen Javernick and discuss what everyone needs to do and what everyone doesn't need to do to keep others safe.
March 30 - April 4
***Enrichment from Mr. Blake Smith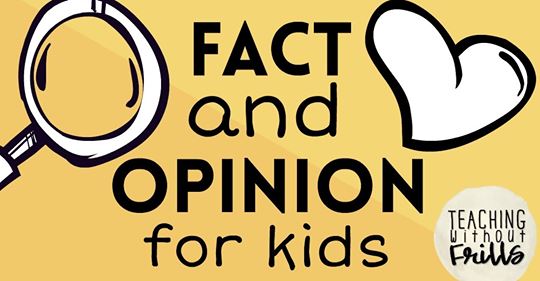 MES Art from Ms. Amanda Miller
This week's March 30 - Apr 3 project is a Plate Portrait. Use anything you can find to make a face on a plate. Have fun! I would love to see what you create. You can post them here or e-mail me at amanda.miller@melbourneschools.org if you would like to share.
Speech Links from Ms. Melanie

Click on the Picture to Access the Links
MESers, here's your music lesson for the week from Mrs. Candi!
Ms. Wellman asks that MESers listen to this book and discuss what can be done to keep everyone safe!
Physical Activity from Mr. Manry for all of our MESers!

This workout can be done every other day for the week. For the stationary objects we would normally use the big colored cones, but you'll need to just use what you can find even if it is rocks or pieces of wood. Anything will work…You'll be making an obstacle course for yourself to walk, jog, and run around..You can do figure 8's, race track style, or just make up your own pattern. The instructions are listed below..Don't stress out over how to do this—you can make up your own patterns like I said..The point of this exercise is to move and exercise.

Try to do this for at least 15 minutes…You can count laps or time yourself too if you want. Have fun and get moving—have your parents do it with you too if they will…It's good for you !

Ready…
• 8 stationary objects (rocks, wood blocks, or anything you can find) to be used like a cone. Objects to walk/jog/run around (for walk/jog/fast walk)


Set...
• Create 2 adjacent ( side by side ) walking/jogging tracks with cones. Each track will have 4 objects to walk/jog around. Each should be at least 20X20 paces. The space between the 2 areas should be about 5 paces.


GO!
1. The object is to practice pacing while walking and jogging.
2. The track on the Right is the "Walking Track" and the other is the "Jogging Track."
3. You'll move on the tracks in opposite directions. The Walking Track is clockwise, and the Jogging Track is counterclockwise.


Challenges
How long can you stay at the Jogging Track?
Can you stay on the Walking Track for only 1 lap at a time?


Cues
Pace yourself. This is not a race.
Try to stay at the Jogging Track as long as you can.
Link to Elementary Teacher Email Addresses
Link to High School Teacher Email Addresses

Tune in to Arkansas PBS over the air or through your cable or satellite provider.
You can find out how to watch at https://www.myarkansaspbs.org/onair/channelinformation
* KEMV-Channel 6 (North Central AR)
➔ Arkansas PBS YouTube page youtube.com/arkansasPBS
➔ See more ways to watch at myarkansaspbs.org/online
Missed the live broadcast?
The AMI instructional content and shows will be available online after 4 p.m. of the same day of broadcast. To connect to the
Help Desk Support
Having trouble getting the shows on your TV? Technical staff are available to help.
Need help with the lessons? Educators are available during the daytime broadcast.
Additional Television Reception Tips: